Instruments/Equipments
We are dealing in different types of instruments and equipments which is used in chemical, environmental and phathological laboratories like B.O.D Incubator, C.O.D Digester, Laminar Flow, Bio Safety Cabinet, Hot Air Oven, Muffle Furnace, Bacteriological Incubetor, and many More.

Everyday is a new day for us and we work really hard to satisfy our customers everywhere.
Our Products
Explore our global products across below industries.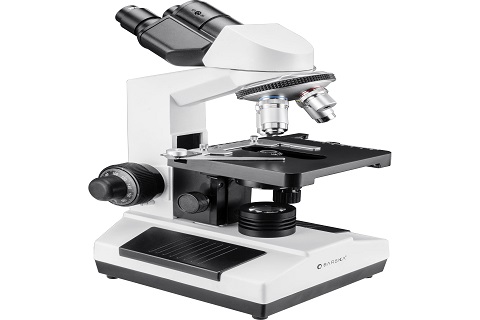 MICROSCOPE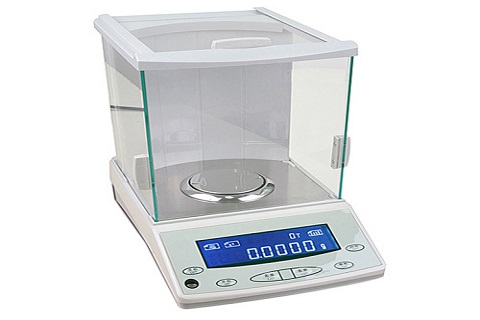 Analytical Balance
AUTOCLAVE
Noise Meter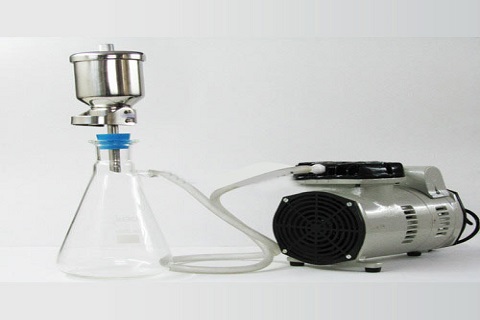 Vacuum Filtration Assembly (For TDS)
HOT AIR OVEN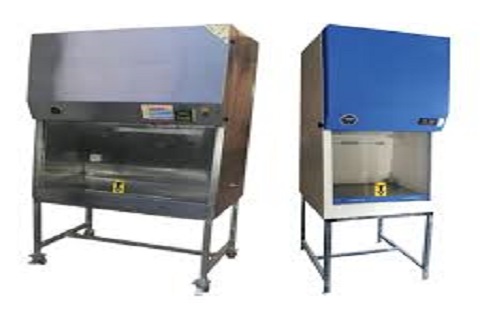 BIO SAFETY CABINET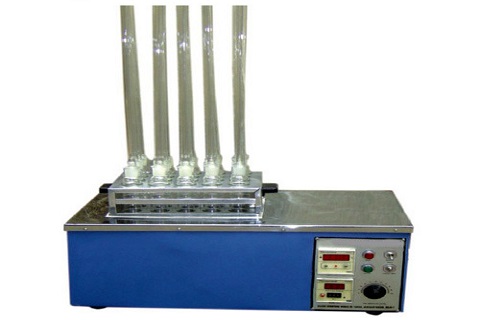 COD DIGESTER
Our Partners